Oh where to begin with these two!!!

Let's just start at the beginning where Danyelle & I first met! Back in the day, Danyelle worked in the wedding industry – and fabulously, we met at a bridal show where we both had booths! I knew as soon as we met that I was going to love this girl!! She is spunky and fun and oh-so-adorable! We joked in the early days that one day I'd be lucky enough to photograph her wedding – and fortunately for us – our jokes have turned into reality!!

Indianapolis engagement shoot
Mark and Danyelle are seriously one of the cutest couples ever! They got engaged right before a Cincinnati Reds game, (and coincidentally, I had seen Danyelle the weekend before and she was going on and on about how she couldn't WAIT to get engaged…hopefully it would happen soon)!! Mark was sneaky and totally took her by surprise, and since they both love baseball so much, they've made it their goal to visit every Major League Stadium in the U.S! So…..to tie it all together…Danyelle thought it would be a blast to take some of their engagement photos at beautiful Victory Field!! We couldn't have agreed more!
To top it all off and make this Kate Spade loving photographer's heart pitter patter – Danyelle coordinated their outfits with a nod to Kate Spade and boy did she knock it out of the park!!!! (The baseball park that is! Ha! I'm so funny)! 😉
Enjoy some of my favorites from their session – we'll start things off with a few of their sweet pup!!! I mean, are you kidding? Puppy, Victory Field, and Kate Spade. Engagement session perfection!! 😉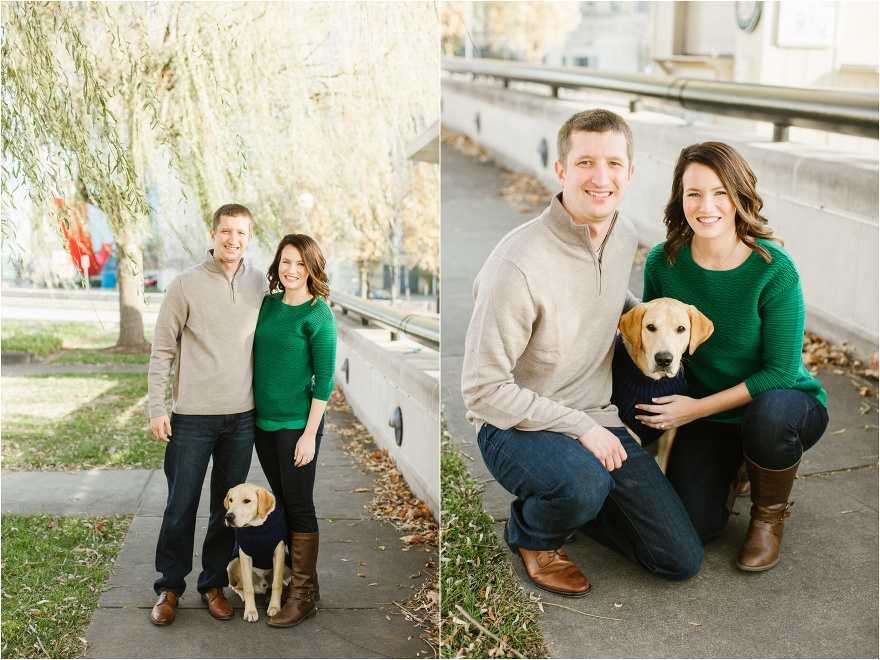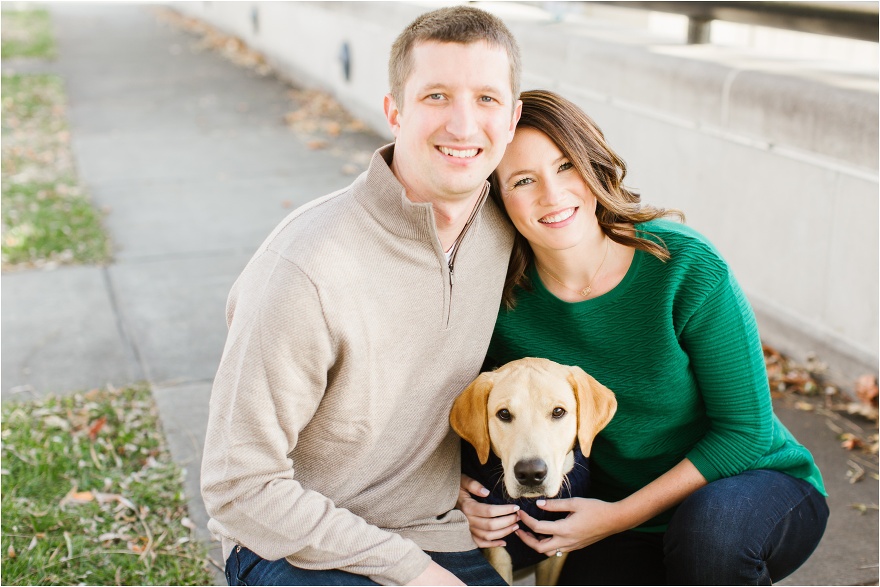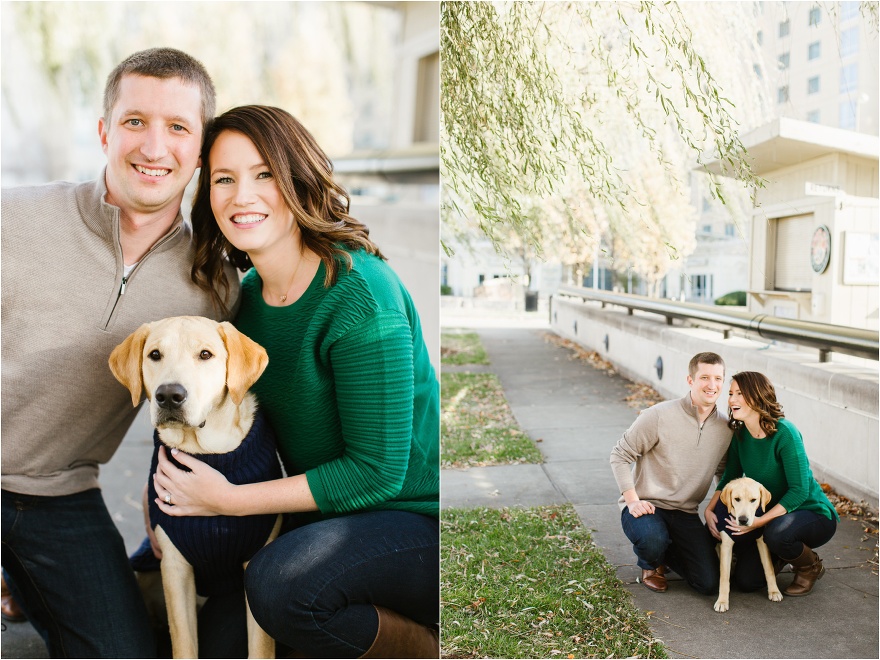 DANYELLE!!! Your eyes are stunning!! 


































































Can't wait for your wedding next August!!!! XOXO you cutie patooties!!